ABOUT US

We started our activity in 2005. Through this years we were consistently building leader position
including new products in our offer. We are company sale and wholesale clothing. In 2016 we
launched our first e-store, and we are still gaining new experience and extending fields of our
activity.
.
We are offering simple, safe and transparent purchasing process.
Our client's satisfaction is the most important for us, that's why we are doing our best to realize
orders ASAP, and provide the best quality of our products. Thanks to involvement of our experts
the purchasing in our store is pure pleasure.
.
The owner of the store is:
EMILAN AB
Grippengatan 3
17744 Jarfalla
reg 559052-163801
BUTIK GAROFF

Pastgangen 53A
171 45 Solna (Stockholm)
SWEDEN
.
If you have any questions about cooperation , we looking forward to hearing from you throug
e-mail shop@butikgaroff.eu
.
We sell only the best quality. newest models with the best small prices.
.
Social Media: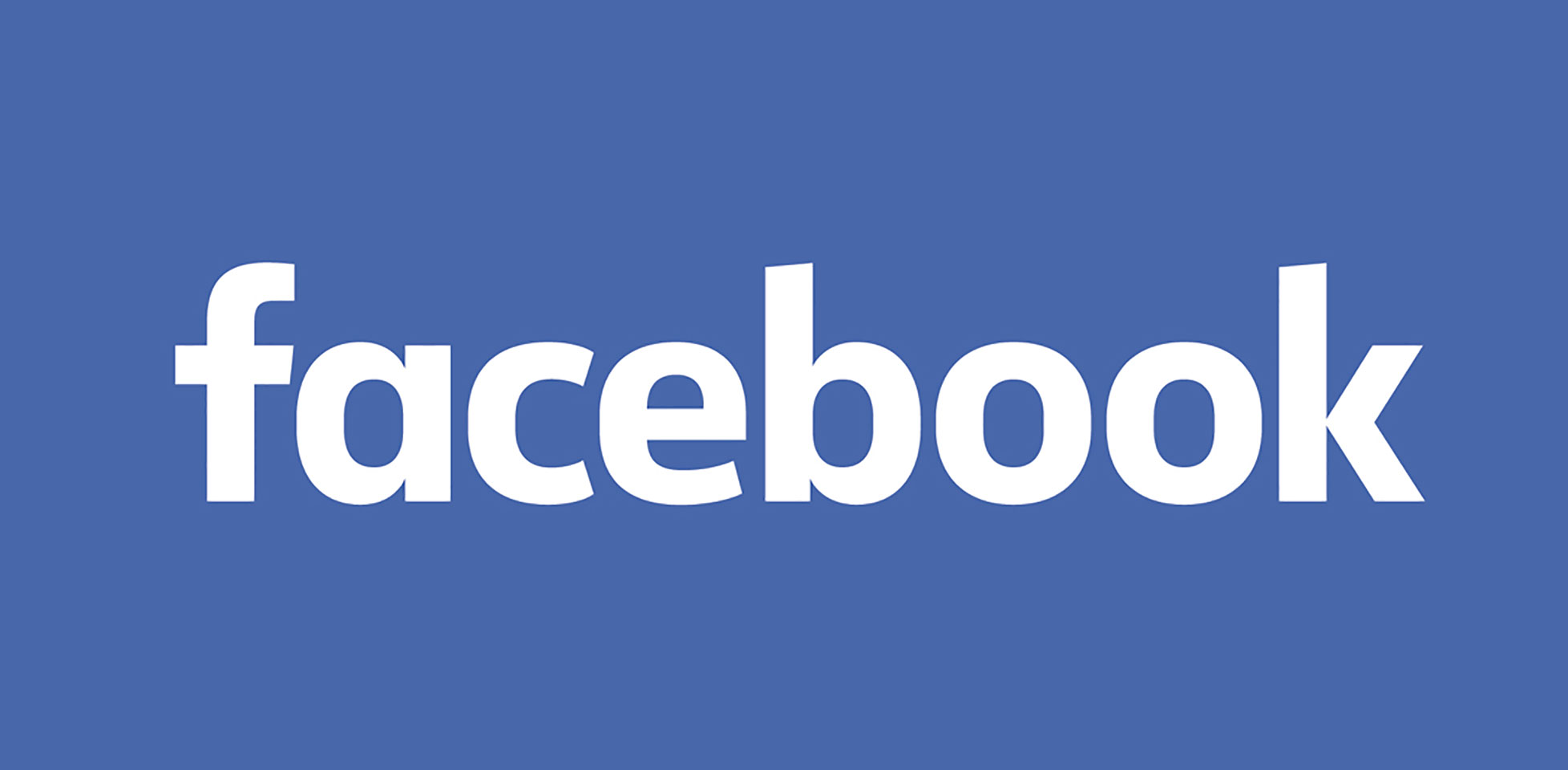 https://www.facebook.com/butikgaroff/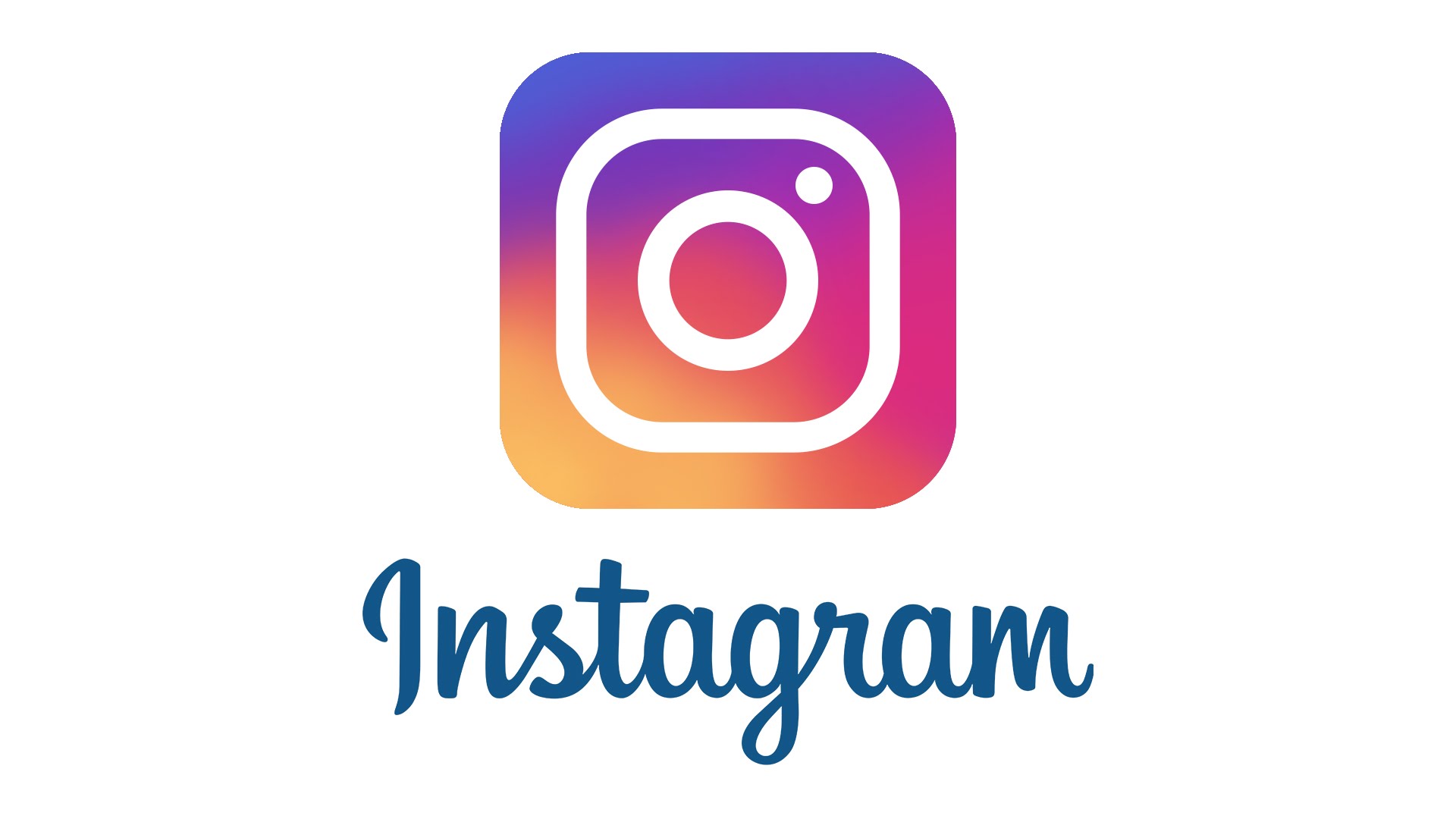 https://www.instagram.com/butikgaroff/
STATIONARY SHOP:
BUTIK GAROFF / SOLNA CENTRUM
Pastgangen 53A
171 45 Solna (Stockholm)
SWEDEN